Work-cover & Employment Medicals
We are happy to support patients who are negotiating Work cover claims following injury in the workplace.   It is our practice policy for patients to pay for their consultations then claim this back via their Work Cover insurers.
Several practitioners can perform pre-employment medicals.  Please telephone reception to discuss your needs so that you can be seen by the appropriate practitioner.
Meet our team: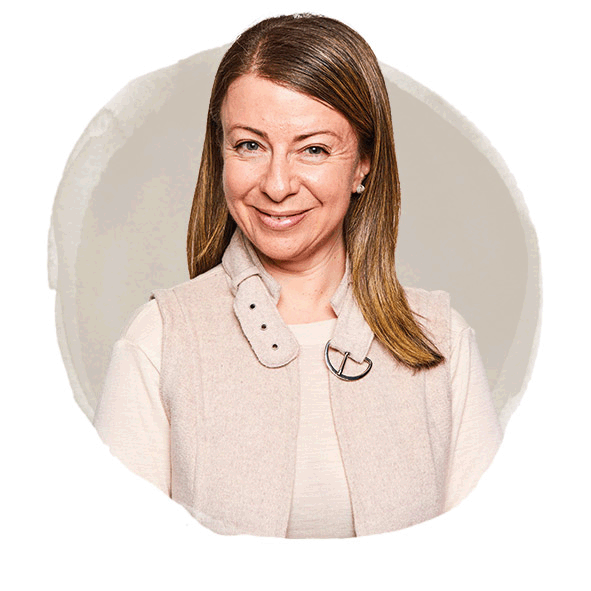 Dr Nora Abelev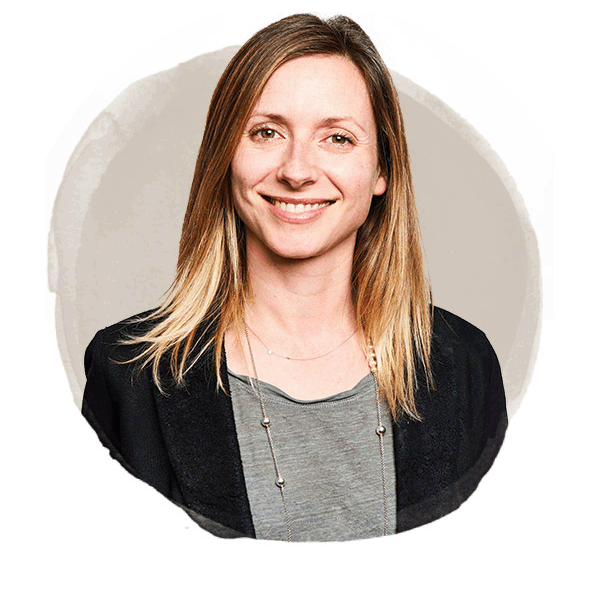 Dr Lucy Herron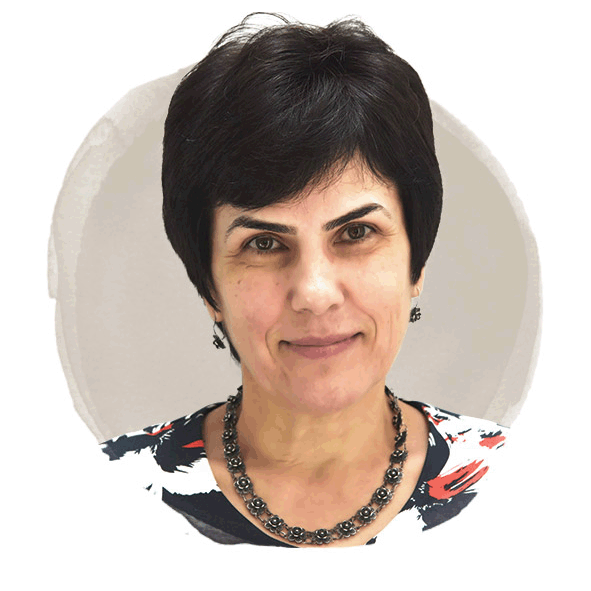 Dr Albena Kausae


 Dr Jason Juggapah