Women's health
As a woman, you have particular health needs.  We'd like to help you look after your health with checks including regular medical examinations, cervical screening (previously Pap smear), sexual health checks and lifestyle review.
Our doctors can provide contraceptive advice and insert and remove long acting contraceptive devices such as Implanon and Mirena.
In addition, they can provide menopause assessment, advice and management.
Meet our team: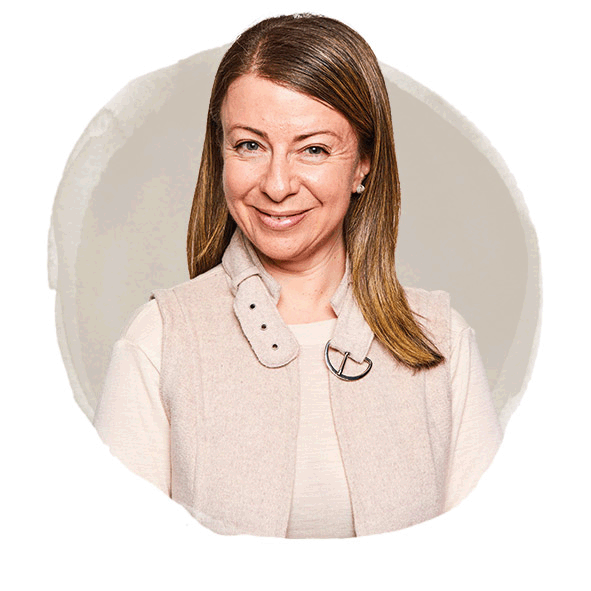 Dr Nora Abelev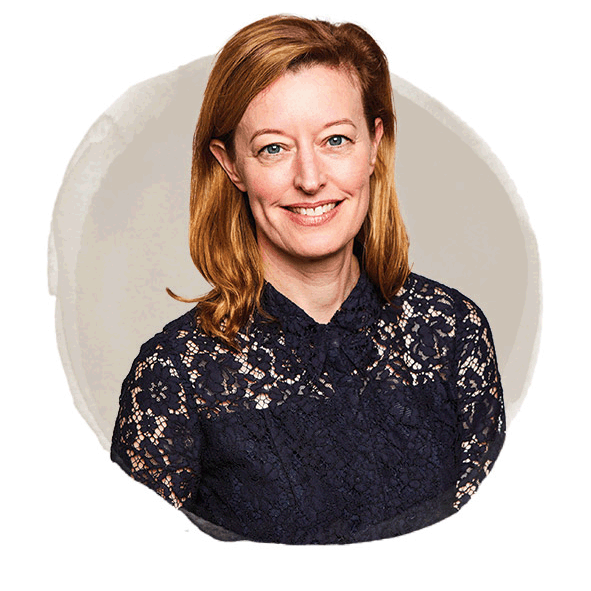 Dr Claudia Lee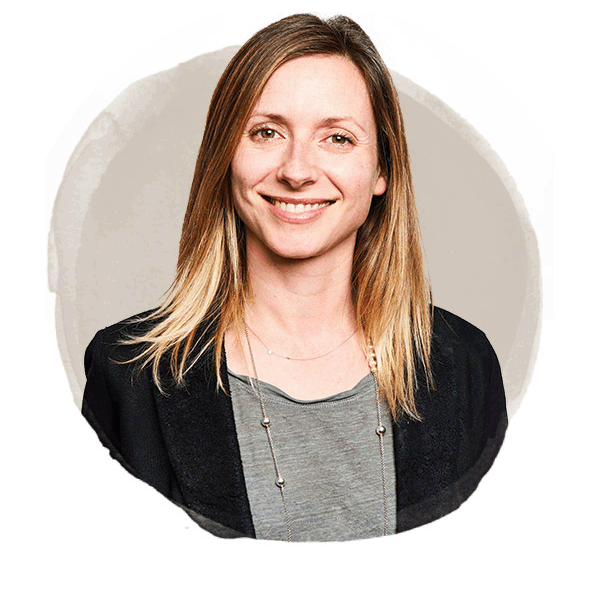 Dr Lucy Herron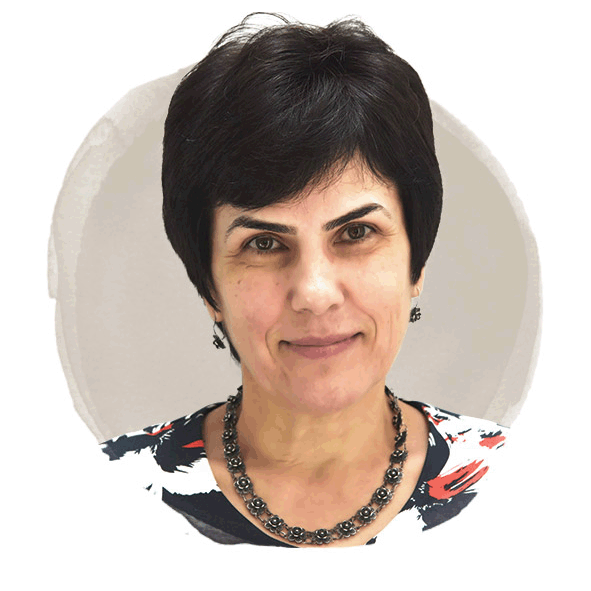 Dr Albena Kausae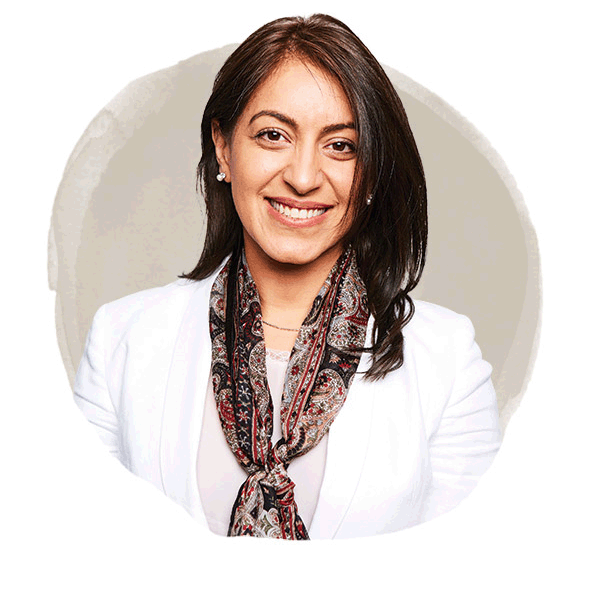 Dr Anjali Didi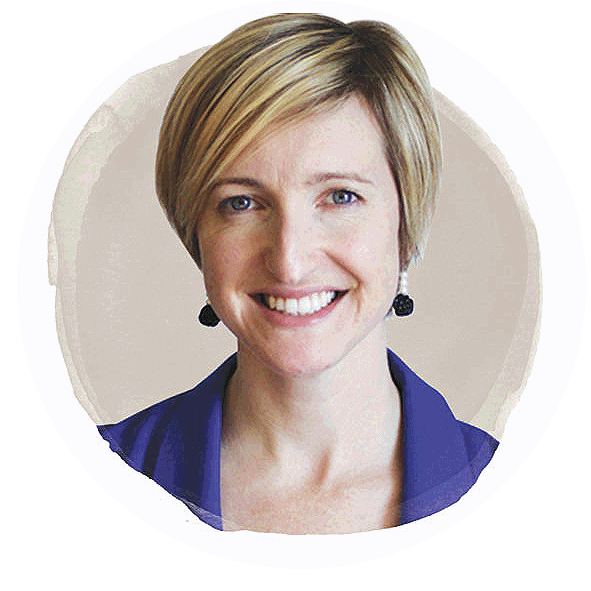 Dr Natasha Feingold


 Dr Jason Juggapah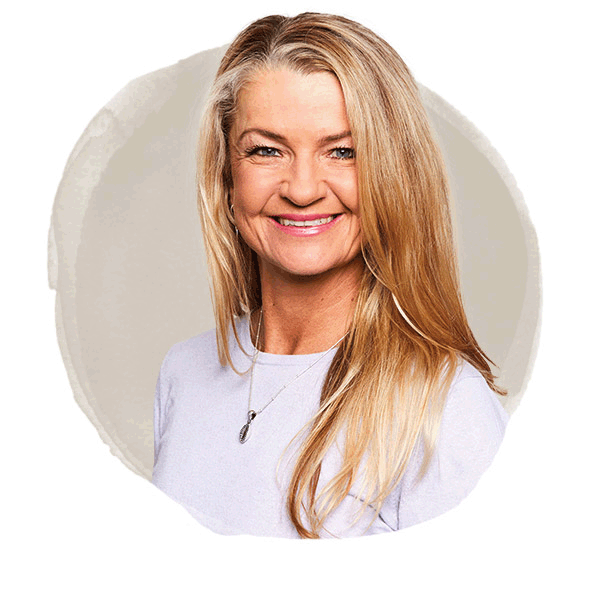 Amanda Tanner – Acupuncture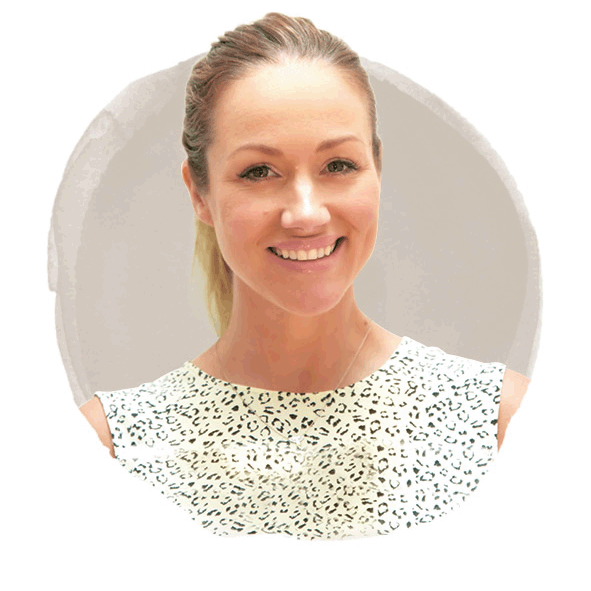 Jaime Rose Chambers – Accredited Dietitian & Nutritionist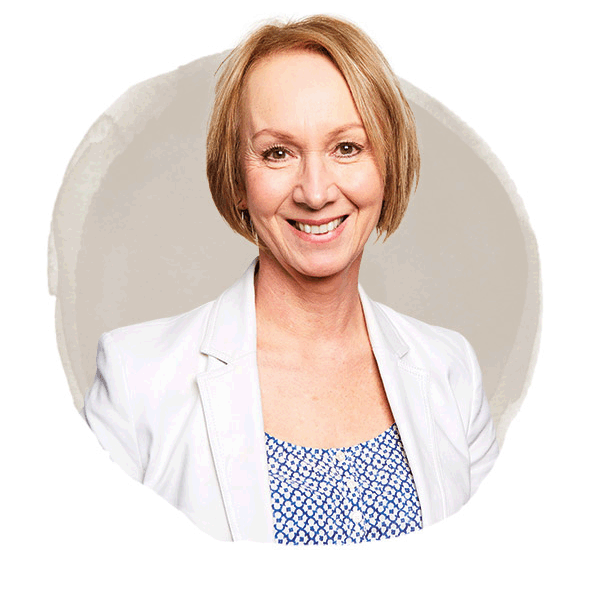 Prof Teresa Mitchell-Paterson – Naturopath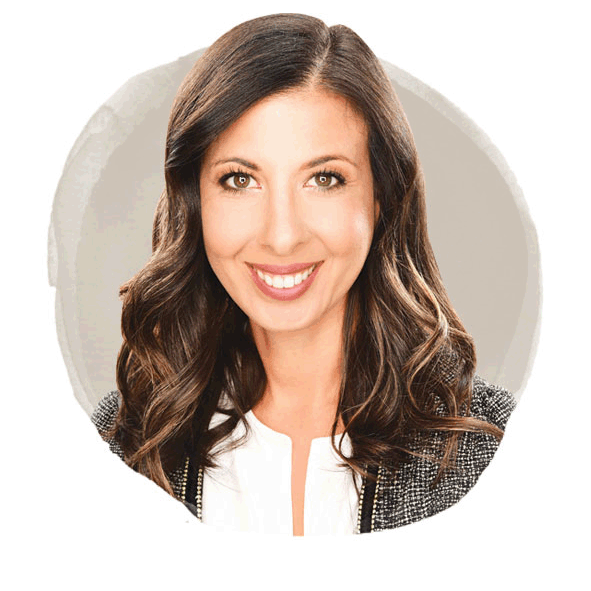 Dr Maria-Elena Lukeides – Clinical Psychologist