Child health
Our practitioners are able to manage all common childhood issues from birth through to adolescence.  We provide a comprehensive yet caring service to cater for your child's needs.
Our practitioners can provide nutritional advice (including breast feeding), immunisations and assessments of growth and development.
They are able to assess and provide management advice on issues such as bed wetting, delayed toilet training and behavioural problems.
If your child has an allergy or you think your child has an allergy, our doctors and dietician can make an assessment and provide tailored advice and management.
Meet our team: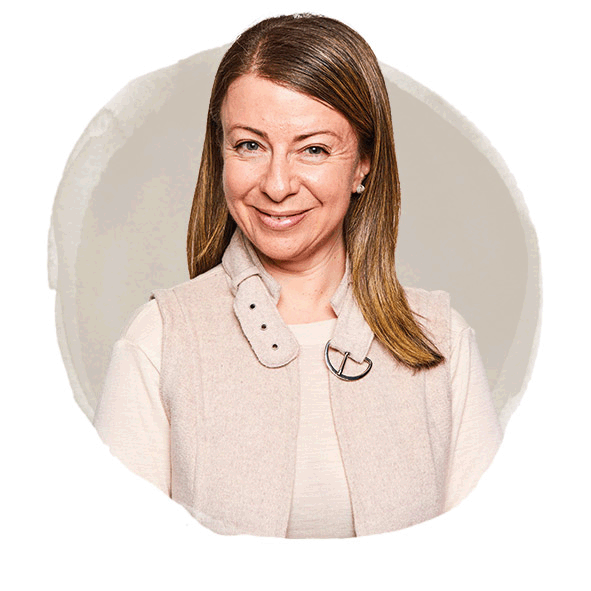 Dr Nora Abelev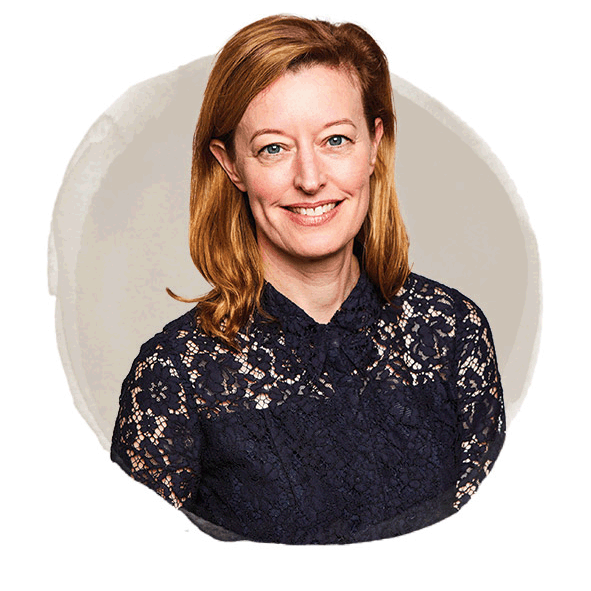 Dr Claudia Lee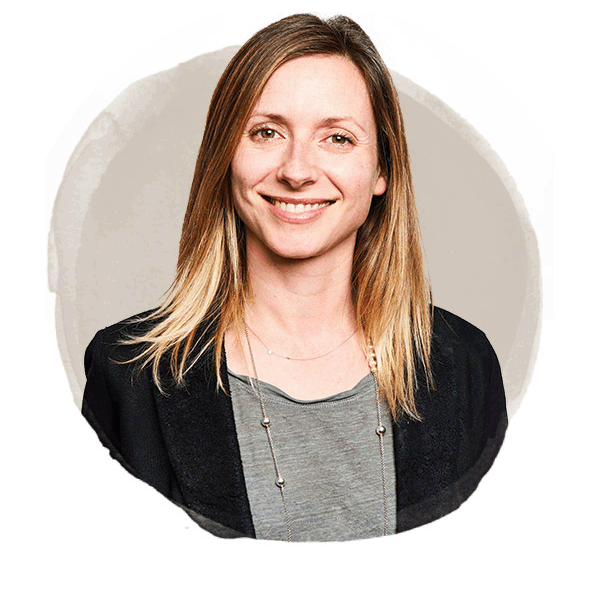 Dr Lucy Herron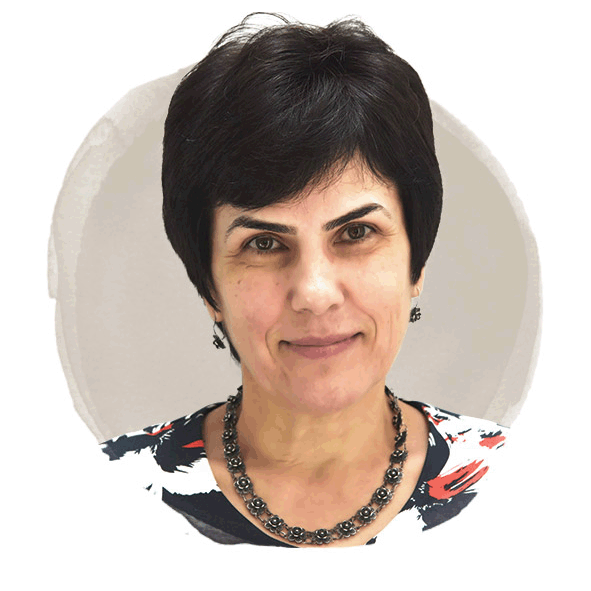 Dr Albena Kausae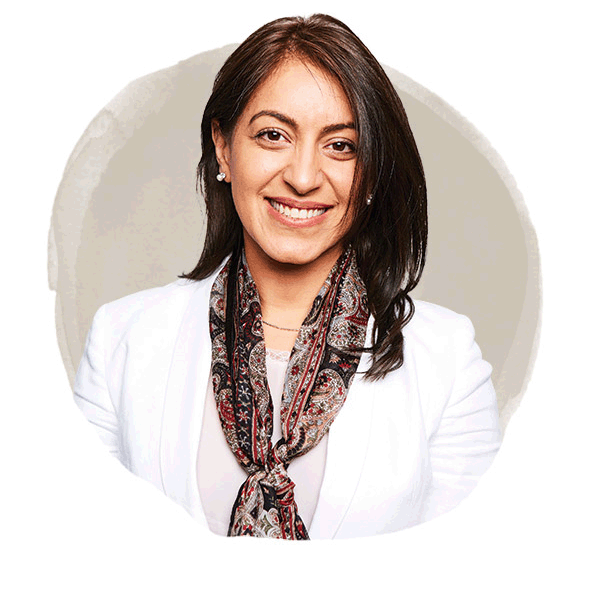 Dr Anjali Didi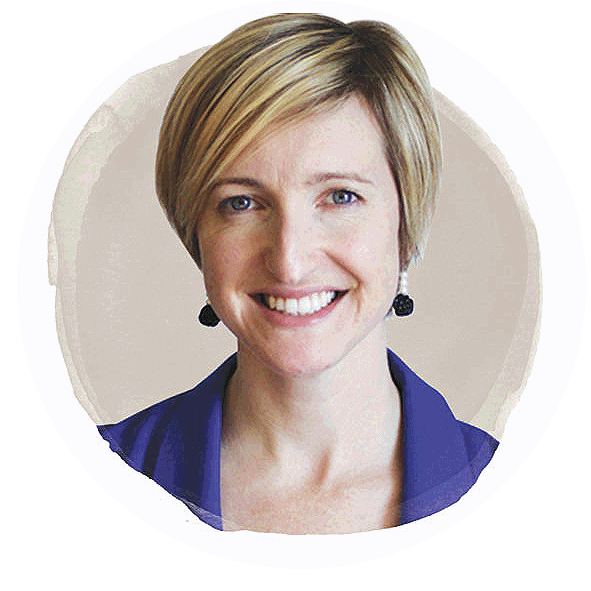 Dr Natasha Feingold


 Dr Jason Juggapah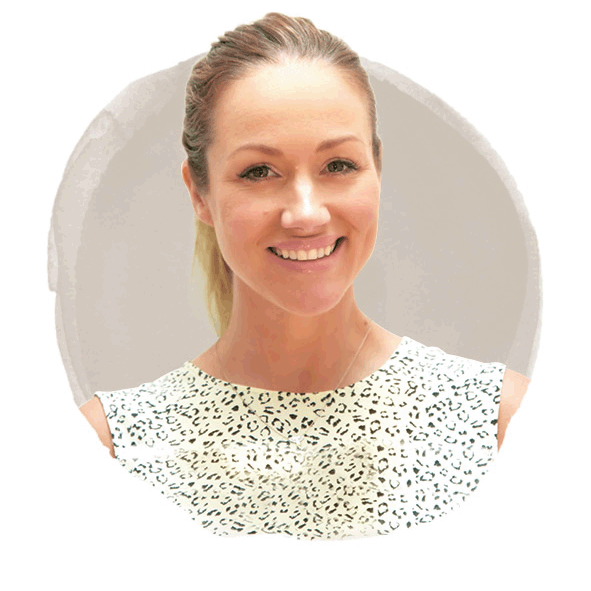 Jaime Rose Chambers – Accredited Dietitian & Nutritionist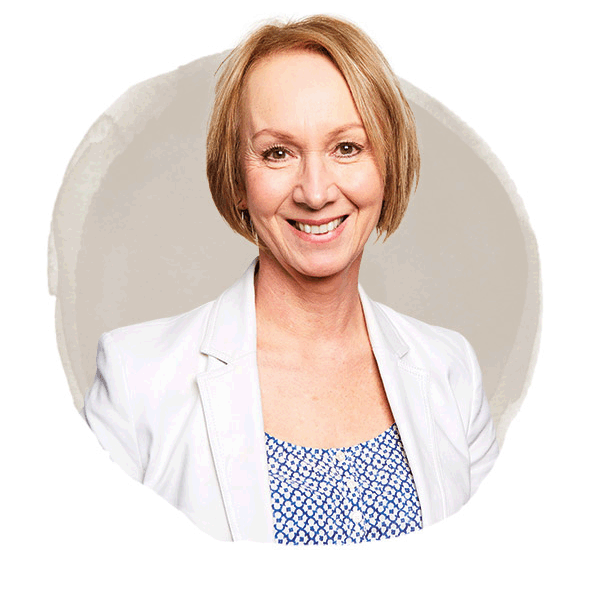 Prof Teresa Mitchell-Paterson – Naturopath