Naturopathy
HOW HEALTHY ARE YOU?
Do you look, feel, and perform at your best? With our help, taking a natural approach to disease prevention and health promotion, we can help you to restore your health and vitality.
Today, there is a dramatic revival of interest in natural medicine and preventative health care. By assessing diet, lifestyle, and nutritional supplementation, you can regain your energy and optimal health.
WHY WOULD YOU CHOOSE A NATUROPATH?
Do you look, feel and perform at your best? Are you sick & tired of feeling 'sick & tired'?
Our naturopaths are very are happy to liaise with your current health professionals who may practice outside of The Bourke Street Clinic.
NATUROPATHIC MISSION
We aim to personalise and individualise your suggested treatment whilst educating you to take the best care of yourself on all levels, physical, emotional, mental and spiritual.
TREATMENTS
Many people come see the naturopaths at Bourke Street Clinic for:
Stress related illnesses
Digestive disorders
Perimenopause and Menopause
PMS
Heart disease
Immune dysfunction
Headaches and migraines
Diabetes
Allergies
Infertility
Hormonal imbalances
Optimizing athletic performance
Heavy metal toxicity
WHAT CAN I EXPECT IN THE FIRST VISIT?
Your first visit to the naturopath at The Bourke Street Clinic will involve filling out a general information sheet including the major health concerns you would like addressed. The visit with the naturopath will include an in-depth history of your present health concerns, diet, energy and sleep patterns, major surgeries and general health status. The history will be followed by a general physical exam, as well as specialized testing procedures?
Because we believe that education is an important factor in the success of the program, the bulk of the visit is used to explain to the patient what is happening in the body and what is needed to correct the imbalance. The information will then be used to design a program, with the individual, using lifestyle and supplements to achieve the desired result.
Naturopaths are educated in all aspects of physical care. We request that the patient bring in any recent blood work to be evaluated during the visit.A second visit will be scheduled one month later to evaluate the progress of the patient and make any necessary changes. At this time specialized blood work, urinalysis or bioresonance may be conducted to aid in achieving an optimal state of functioning in the body. Subsequent visits will then be scheduled in three to six month intervals.
Because education and knowledge are crucial in understanding how to achieve optimal health, we encourage our patients to ask questions.
FEE SCHEDULE
Our friendly receptionists can give you all this information.
An initial consultation is usually a one hour consultation in which testing and other diagnostic procedures are employed to determine the fastest and most efficient methods of attaining your goals.
Typically a follow up visit is 30 minutes follow-up to evaluate the success of the program to date, and the changes to be made in the future. The first follow-up visit is usually one month after the initial visit, and subsequent follow-up visits are in three to six months.
HEALTH INSURANCE REBATES
Check you insurance coverage — some health care plans cover a portion of the cost of a visit to a naturopath. This is an invaluable resource that you've always had but never used.
Medical fees charged by a naturopath are not covered by insurance can be deducted on your personal income tax return. Unfortunately, expenditures made for dietary supplements recommended by your doctor are not considered medical expenses.
A detailed health history, family history and physical exam is done to determine. An evaluation of lifestyle and environmental factors also adds more information to help the doctor determine the right program for the patient. Additional functional methods such as muscle testing will be done by the doctors in an attempt to gather as much information about your present state of health.
Standard Lab Diagnosis is done either through the patient's medical doctor or through labs used by naturopathic doctors. There is an additional charge when these tests are done through the ND's office.
Find out more about our fabulous Naturopath: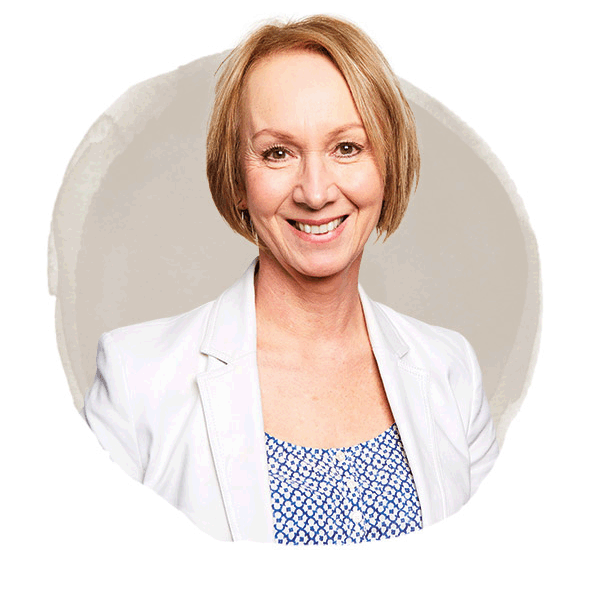 Prof Teresa Mitchell-Paterson – Naturopath