Integrative Cancer Care
WHAT IS INTEGRATIVE CANCER CARE?
At the Bourke Street Clinic we provide adjunctive or complementary care alongside your conventional cancer treatment. An integrative approach can significantly improve your quality of life during and following cancer-specific treatment by decreasing the toxicity and side effects of treatment, strengthening your immune system, and supporting your body's ability to heal. Our practitioners work with patients and where possible collaborate with your medical oncologists, radiation oncologists and surgeons to develop a personalised program to support you through treatment and recovery.
Meet our team: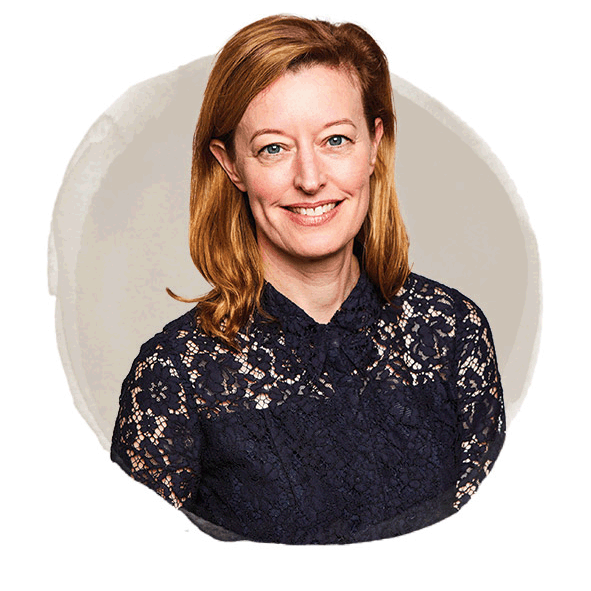 Dr Claudia Lee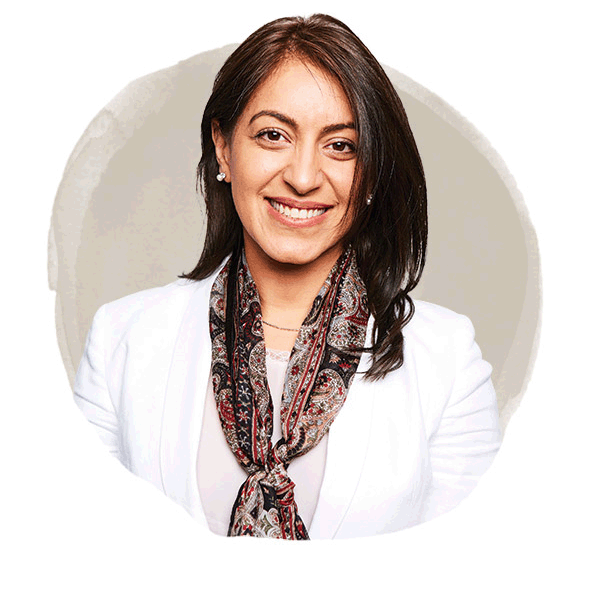 Dr Anjali Didi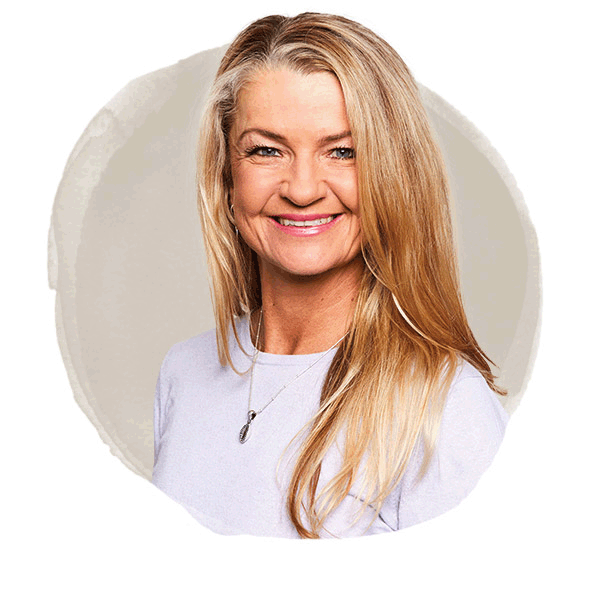 Amanda Tanner – Acupuncture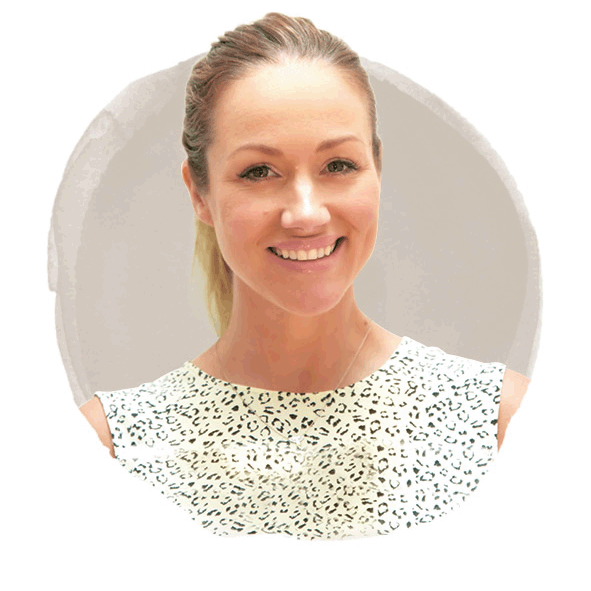 Jaime Rose Chambers – Accredited Dietitian & Nutritionist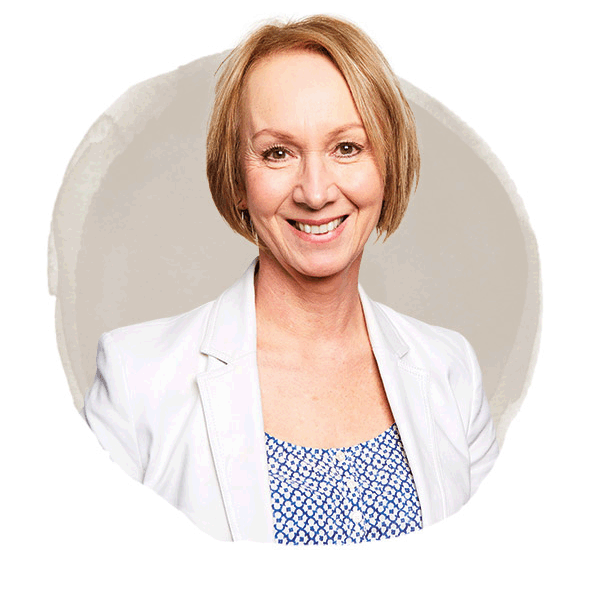 Prof Teresa Mitchell-Paterson – Naturopath