Chronic disease management
Chronic diseases include asthma, chronic lung disease (emphysema, chronic bronchitis, COPD), diabetes, hypertension, high cholesterol, chronic kidney disease, heart disease, cancer, depression, anxiety and osteoporosis.  Our team also has a special interest in gut health.
Our team of doctors, along with our dietician, naturopath, acupuncturist and psychologist work together with you to ensure that your chronic conditions are diagnosed early, closely monitored and managed in coordination with trusted specialists and allied health professionals.
Patients who have a chronic condition are entitled to a health care plan each year.  Our doctors help you to set health goals and discuss how these can be met. The plans are used by our team to monitor and manage the chronic condition.
When appropriate, team care arrangements (Healthcare Plans/ EPC), will be developed, providing up to five Medicare-subsidised referrals to specific allied health professionals per year.
Medication reviews may be initiated by your doctors and performed in conjunction with your local pharmacist to allow discussions about your medications and avoid any medication interactions.
Meet our team: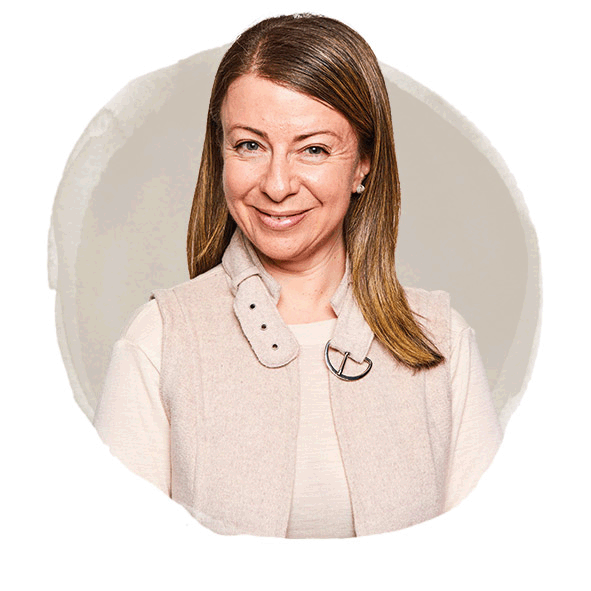 Dr Nora Abelev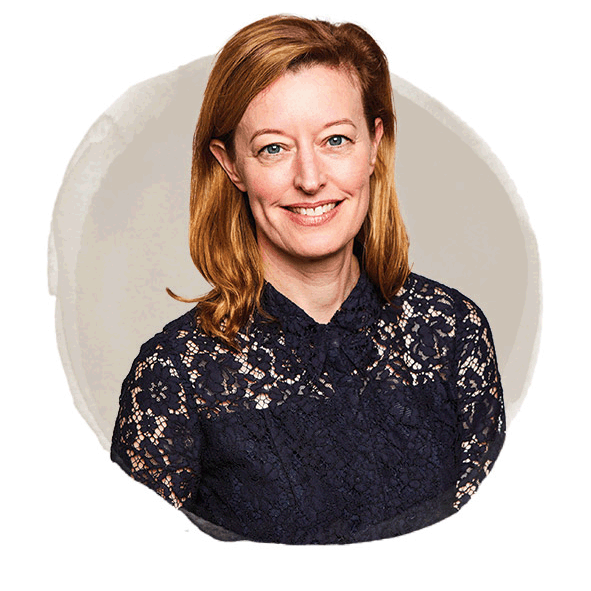 Dr Claudia Lee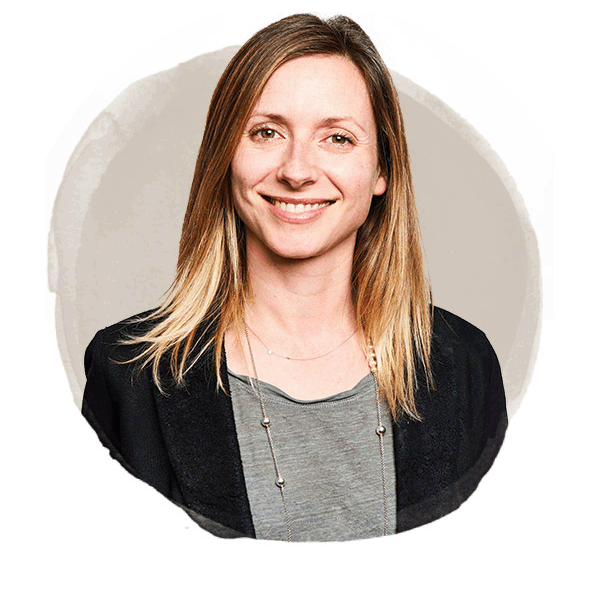 Dr Lucy Herron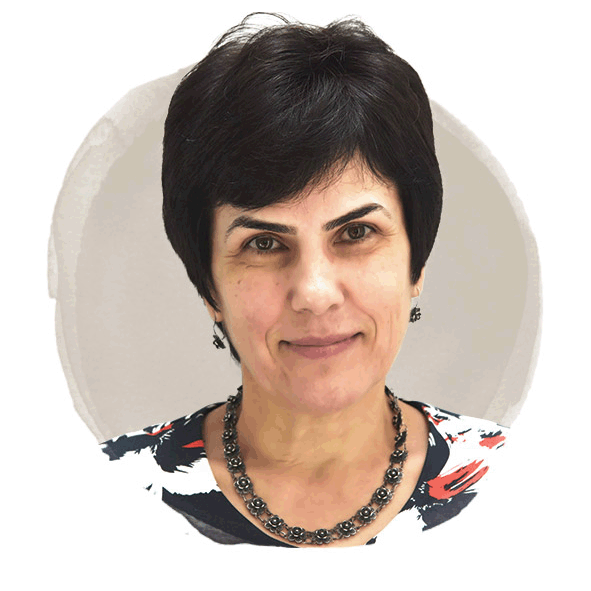 Dr Albena Kausae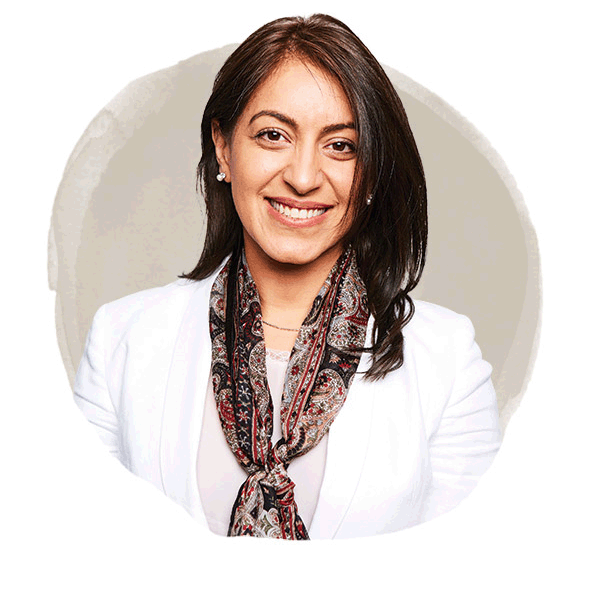 Dr Anjali Didi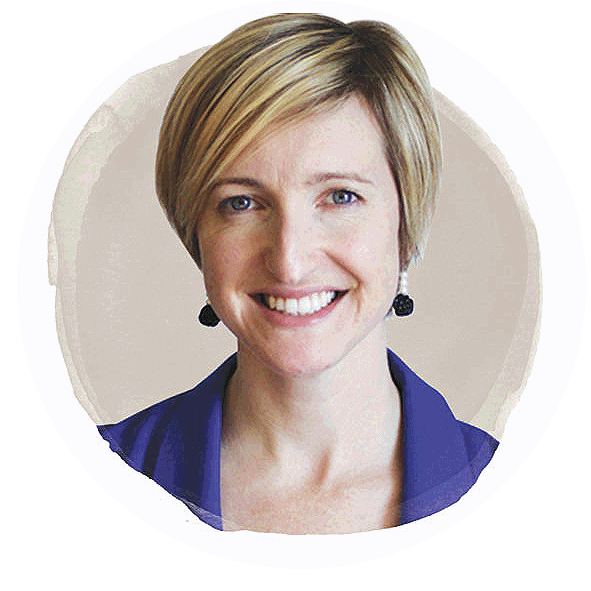 Dr Natasha Feingold


 Dr Jason Juggapah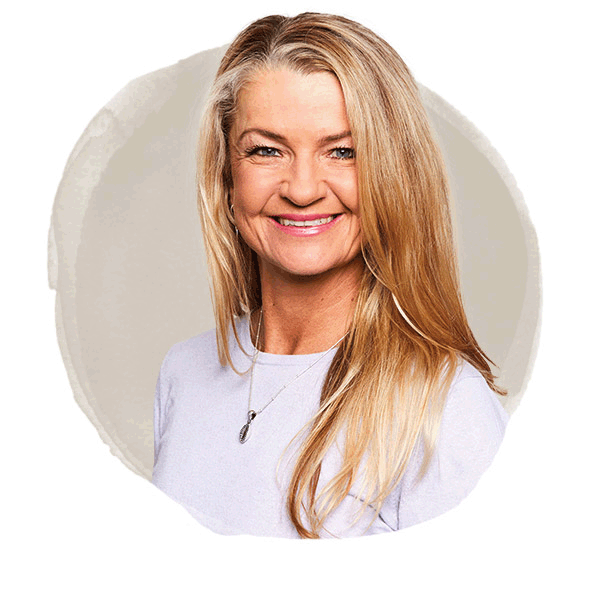 Amanda Tanner – Acupuncture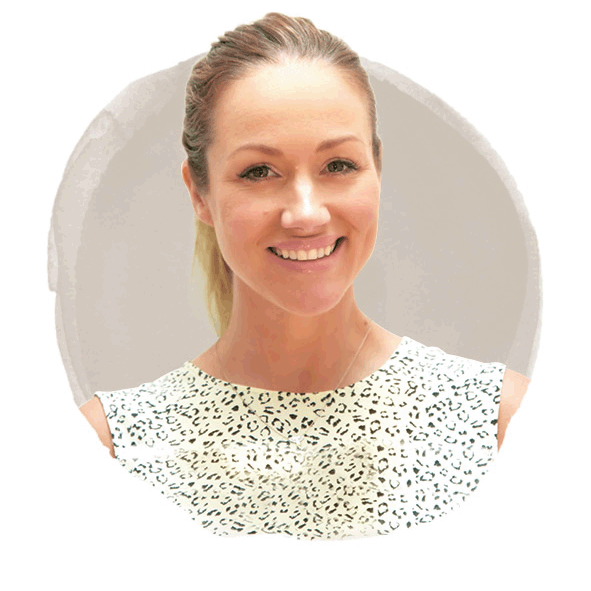 Jaime Rose Chambers – Accredited Dietitian & Nutritionist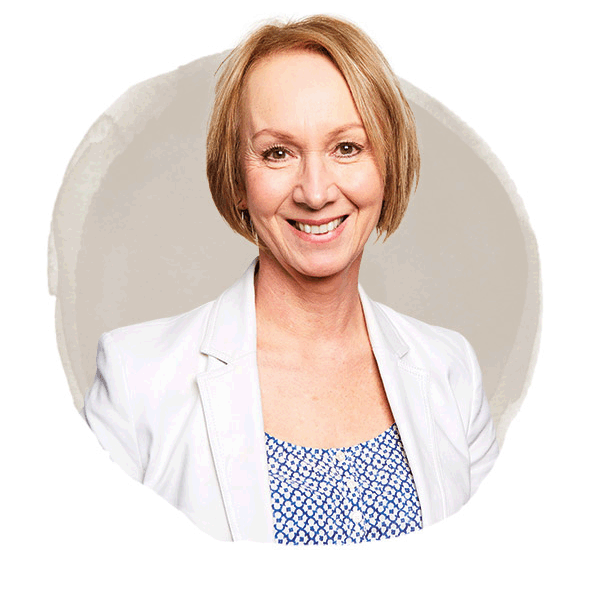 Prof Teresa Mitchell-Paterson – Naturopath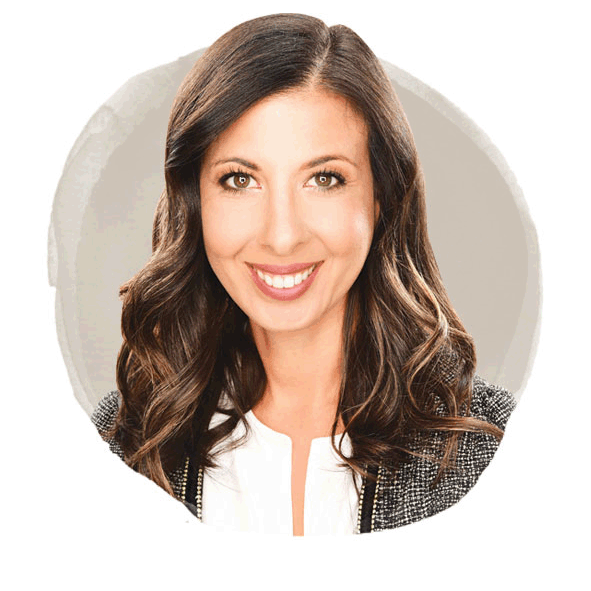 Dr Maria-Elena Lukeides – Clinical Psychologist