After a diagnosis of cancer
No matter how positive or optimistic your usual nature might be, being told you have cancer turns your world upside down, at least for a while.  The first reaction is usually one of shock, or surrealism, "This can't be happening to me!" You might have had dozens of routine screening tests, never really expecting one to come back with bad news, or you might finally have an explanation for symptoms you have been experiencing.
Once you are told the likely diagnosis, you will initially have a million questions:
"Why me?"
"How did this happen?"
" What does this mean to me and my family?"
"What are my chances of recovery?"
"What specialists will I need to see and what treatments will they recommend?"
"What else can I do to improve my chances of a cure or remission?"
You may also feel many conflicting and intense emotions: fear, anxiety, despair and hope.
You will be faced with a barrage of tests and information, which can be confusing and have you feeling scared and powerless.  The advice you are given and the decisions you make will determine what treatment you have, and this will in turn help to determine your future.  It is important for you to know that you are not powerless. The more information you have, the more confident you will feel to engage in the decision-making process. Obviously you will rely heavily on the experience and advice of your medical experts, but once you have that information, you are the one who will have to make the final decisions and give informed consent for any treatment.
Immediately after diagnosis, your doctors will guide you towards treatment options with a variety of goals:
curing your cancer,
getting your cancer to a manageable state, or
relieving discomfort caused by the cancer for as long as possible.
These "cancer-specific treatments" will be recommended by your GP, surgeon, medical oncologist or radiation oncologist.
It is possible that you will also be offered treatments which fall outside of the mainstream biomedical "surgery, chemotherapy, radiotherapy, immunotherapy" set.  More commonly though, in my experience, people find they have to proactively hunt around outside of established mainstream cancer services for advice on the additional treatments they can use to help make the cancer treatment process easier and, possibly, more effective.
Advice on whether a cancer-specific treatment is warranted at all, or which combination of chemotherapy is right for your particular cancer, or which radiotherapy or surgical procedure is best in a particular case is a matter for individual assessment.  It is also a fast-moving field where new treatments come along all the time, and clinical trials are conducted to test them.  If new treatments prove themselves in clinical trials to be superior to existing treatments they will become part of the generally accepted treatment protocol.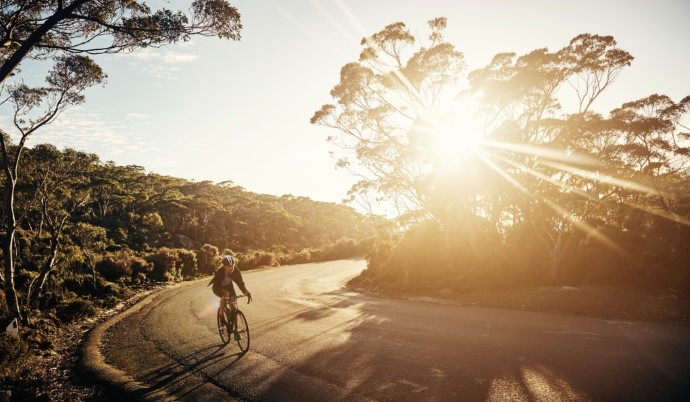 In my experience, patients will attend our clinic at a variety of stages along their cancer journey.
There are those patients who see our doctors and other practitioners regularly for their usual health screening or disease management, and we may have detected their cancer as part of their regular healthcare process.  We may have arranged the investigation of symptoms such as a lump or pain or a change of bowel habit that led to a cancer diagnosis.
Where we are involved in a patient's care from the outset, we are able to guide them to the right specialists and integrate and interweave adjunctive therapies safely throughout their cancer-specific treatment including preparation and support throughout treatment.
In many cases, patients seek us out because they have already been diagnosed with cancer and want a plan for getting through treatment. Some patients are able to work with their general practitioner to put together an integrative plan, but unfortunately some patients encounter resistance or hostility to the suggestion of some treatments that are considered to be outside of the "mainstream".
Then there are the patients who have been through cancer-specific treatment without integrative support and find their way to us because they are struggling with their recovery.  Treatment has left them feeling fatigued, drained, depressed and depleted.
With the right information and professional guidance, you can protect yourself  from some of the  negative impact of cancer treatment on your physical and emotional health.
There are many lifestyle changes, activities and adjunctive or "complementary" therapies that you can apply alongside your specific cancer treatments that will make things easier for you by relieving or preventing side effects, improving the effectiveness of specific treatments or helping you to rehabilitate physically and emotionally.
EXCERPT FROM "THE CANCER RECOVERY GUIDE" by Prof Kerryn Phelps AM